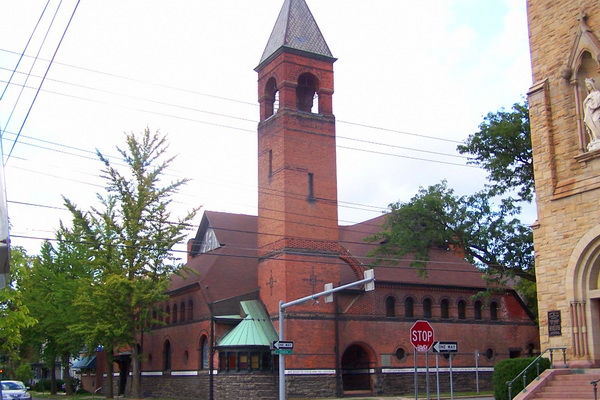 News This Week at St.Catherines
Memorial Day: Fr. Stephen will offer a Memorial Service during Divine Liturgy today as we remember our departed loved ones on Memorial Day. Due to the restrictions in place, Father will not be offering prayers at the cemeteries.
Closed Services: Our parish remains closed at this time. Father Stephen will continue to celebrate services with only the essential people (chanter, altar assistant). Please stay home and be safe. We will continue to live stream our services through our parish Facebook page. If you need Fr. Stephen, please call the church office, or for emergencies his cell phone 443-388-3996.
Donations: The Parish Council and Fr. Stephen thank all who have made donations to keep our parish going in this trying time. Donations can continue to be sent. Fr. Stephen will be happy to light a candle for candle donations received and read any names submitted for the Prothesis.