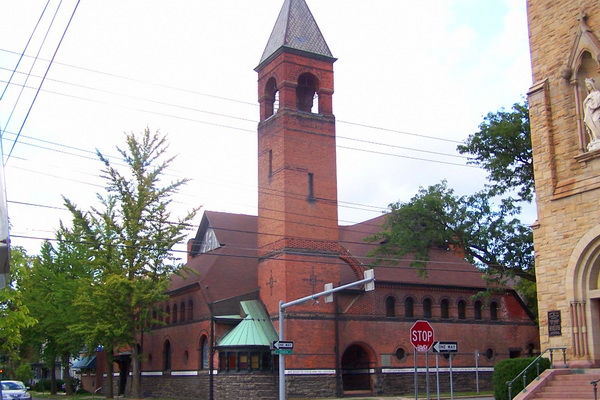 Welcome to the St. Catherine Greek Orthodox Church Website
News This Week at St.Catherine
October Calendar: The October parish calendar is available. Check it out to stay informed with parish services and events.
Philoptochos: There will be a general meeting through zoom today at 1:00pm. All interested may contact Paulette Manos to receive the invite for the meeting.
Mailing List: We will be happy to send a physical copy of our news and announcements to those who do not access the internet or prefer a paper copy. Please provide your mailing address to the church office if you wish to be on this list.
Website: Our parish website has a new design. Check it out and let us know what you think. It offers newer technology and has better abilities. The address is the same, stcatherine.ny.goarch.org.
Online Donating: Our parish website now has a donate button. Donations can be made to our parish using PayPal, a credit card, or a debit card. See our parish website if you would like to make a donation in this manner. We thank you in advance.
Stewardship: No tray will be passed after services. Please leave any stewardship donations in a basket in the narthex or mail them to the church. Thank you for your support.
Coffee Hour: There will be no coffee hour or socializing following services until further notice. The church hall is closed. Please exit the church following the dismissal of service.
---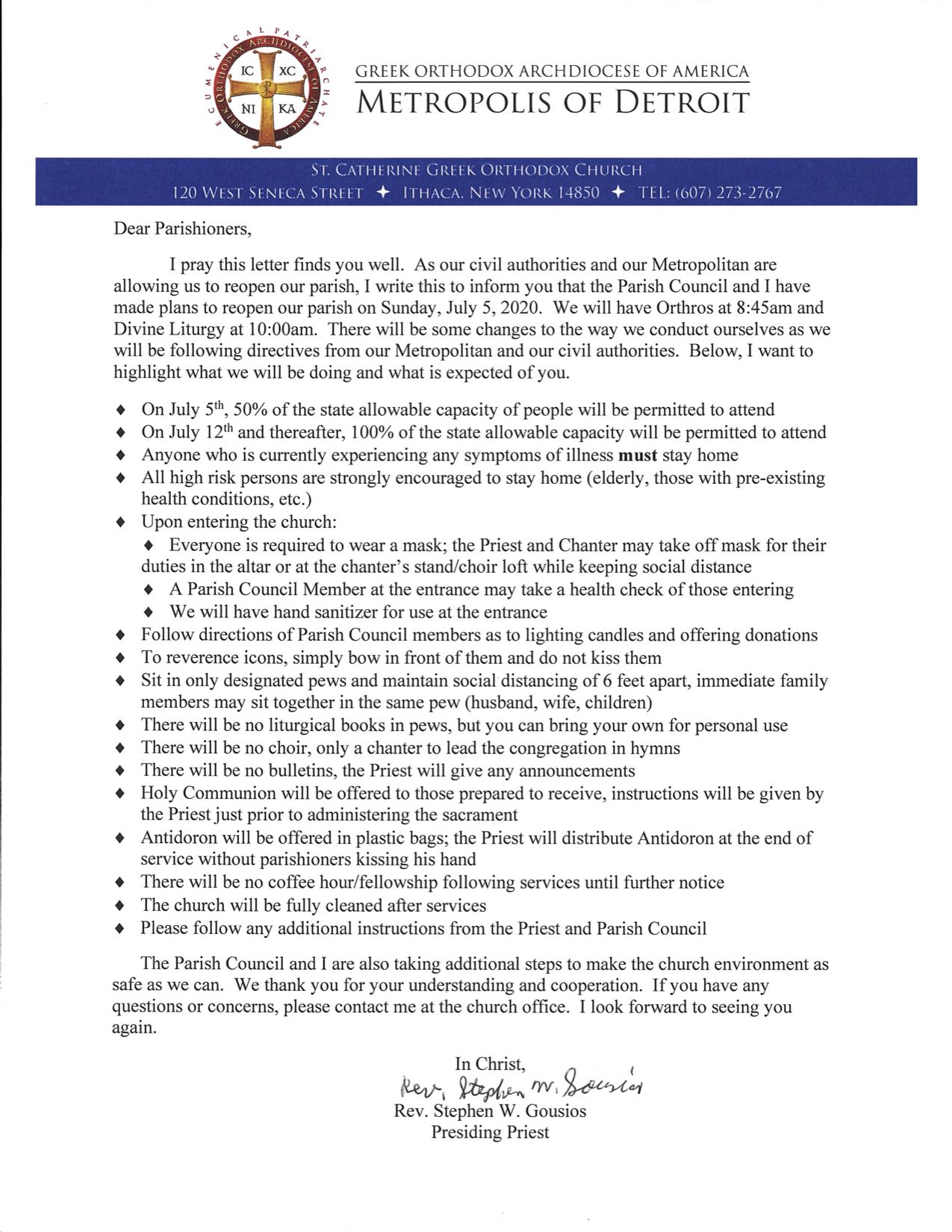 ---
Online Chapel
The Falling Asleep of St. John the Evangelist and Theologian
---