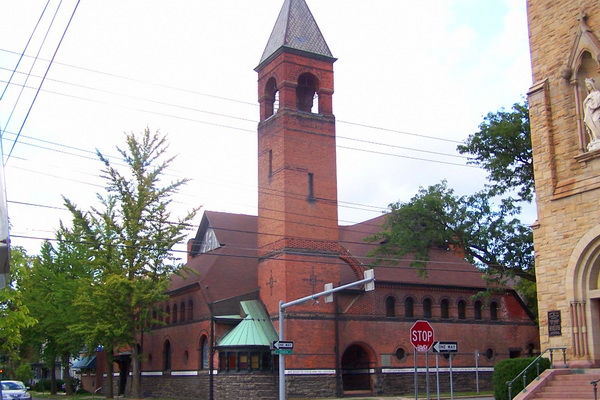 News This Week at St.Catherine's
Reopening: We welcome parishioners back to services as we are now open. Please follow directions of the Parish Council and Priest. Thank you for your cooperation and patience.
Stewardship: No tray will be passed after services. Please leave any stewardship donations in a basket in the narthex or mail them to the church.
Thank you for your support.
Coffee Hour: There will be no coffee hour or socializing following services until further notice. The church hall is closed. Please exit the church following the dismissal of service.
Calendar: The August Parish Calendar is available to view online. We will be having additional weekday services now that the church is open. Ministry events are still on hold or through virtual meetings until further notice.
Dormition Fast:We are now in the Dormition Fast until the feast on August 15th. This is a strict fast period so no meat, dairy, eggs, fish, wine & olive oil allowed. See calendar for service schedule. Services are open to attend following the same safety procedures as for Sundays. Let us pray to the Panagia for her protection.
Flowers: Donations for flowers to decorate the icon of the Panagia for Paraklesis Services during the Dormition Fast are welcomed. Please contact Fr. Stephen if you wish to donate.