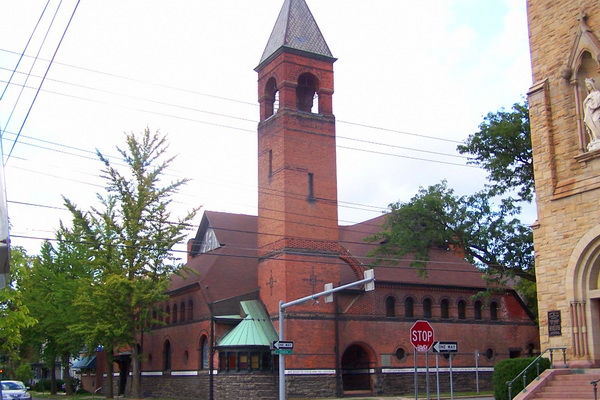 Welcome to the St. Catherine Greek Orthodox Church Website
News This Week at St.Catherine
Feastday Needs: Donations are welcome of grapes for the feast of the Transfiguration, Artos for the feast of the Dormition, and flowers for the icons. Please let Fr. Stephen know if you plan to donate. Thank you.
COVID Directives: Metropolitan Nicholas has lifted all COVID directives he issued. We are now able to participate in church as was pre-pandemic. Masks are not required for anyone, but anyone may still wear a mask if they desire. Icons and religious items may be kissed to venerate. Social distancing is not required. Holy Communion and Antidoron will be adminis- tered in the normal, pre-pandemic way. Please continue to follow any directions from Priest and Parish Council.
Choir: Our choir has resumed singing for Divine Liturgy. If you are interes- ted in joining choir, see our Director, Steve Hoskins. Practices are on Sa- turdays at 11:00am at our church.
Bible Lectures: We will have a Bible lecture series on Genesis in August on Wednesdays at 7pm. See flyer for details. All are welcome.
Calendar: The August parish calendar is available. Take one to stay informed of our services and events.
Dormition Fast: We will have the traditional Paraklesis Services during the Dormition Fast from August 1st - 15th on Mondays, Wednesdays, and Fri- days at 6:00pm. Please submit to Fr. Stephen any names of those in need of prayer and he will read them at each service.
Coffee Hour: Our coffee hour fellowships following services will resume Sunday, August 15th. We are looking for volunteers to host them. Please sign up on the board in the hall. Food offerings can be simple and coffee is provided. Hosts are responsible for clean up. See Sophia Georgiou for questions. We thank Philoptochos for organizing our fellowship time.
Sunday School: We are looking for a new Director/Teacher for our Sunday School ministry. Please see Fr. Stephen if interested. We thank Sofia Ka- lantzi for her dedicated service to our program.
Livestream: Join us for services on our YouTube channel "Saint Catherine GOC Ithaca" if you can not make it in person. Past services are also available to watch. We encourage you to subscribe to the channel to stay updated with our broadcasts. Our direct link is https://youtube.com/channel/UC5ZR00FiDn92tsdQlipJ5zA.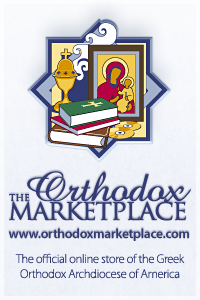 Online Chapel
7th Wednesday after Pentecost